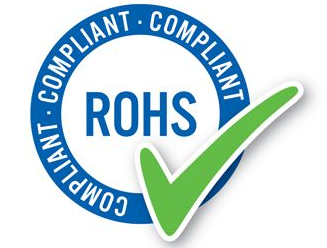 RoHS COMPLIANCE
As of 23rd of July 2019, hazardous substances restrictions as specified by the RoHS Directive 2011/65/EU, apply to all electrical and electronic equipment.
PLEASE NOTE, to ensure that previously declared equipment stays in compliance, only spare parts WITH ROHS LABEL shall be used.
Spare parts WITHOUT ROHS LABEL, can only be used in equipment which is exempted from the application of the RoHS Directive.
WARNING! It is forbidden to replace RoHS compliant spare parts (supplied as from 23rd of July 2019), with non-compliant RoHS spare parts (supplied before 23rd of July 2019).

ANNUAL PRICE BOOK
MTEA Annual Price Book is now available.

Login

to view.
Prices will be effective on April 1st.

ORDERING ON E-COMMERCE
*IMPORTANT NOTICE: Distributors are responsible for all part numbers ordered on the MTEA e-commerce site. To ensure accuracy, use MEeS to confirm correct part number(s) via serial number and part illustrations. Certain part(s) may contain additional components that cover multiple specs or serial breaks. For additional assistance, contact MTEA Parts Support during regular office hours. For new logins and accounts, please contact your assigned customer service representative

Hours of Operation:
8:30 AM – 4:30 AM
Order Cut Offs:
Same Day UPS: Place order by 3:30 PM (CST)
Same Day Fed Ex: Place order by 2:30 PM (CST)
All other LTL & truck shipment dispatches will be next day of packing
Truck Pick Up Schedule:
UPS Pick up: 4:00 PM
Fed Ex Pick up: 3:30 PM
Trucks scheduled in the morning: 1pm – 4pm